Swim, Soak, Rest.
Transform your outdoor oasis with everything you need, all in one place.
Hot Tubs

Soothing jets, comfortable seating, and efficient features. Our Hot Tubs offer a blissful retreat to unwind, rejuvenate, and indulge in a luxurious spa experience.

Hot Tubs

Swim Spas

Whether you want to swim, exercise, relax, or all of the above, a swim spa provides a compact and convenient solution. It offers the perfect balance of aquatic fitness and hydrotherapy, allowing you to enjoy the benefits of a pool and a hot tub in one versatile unit.

Swim Spas

Outdoor Furniture

Find the perfect patio furniture to enhance your outdoor living space and create a comfortable and inviting atmosphere for you and your guests to enjoy.

Outdoor Furniture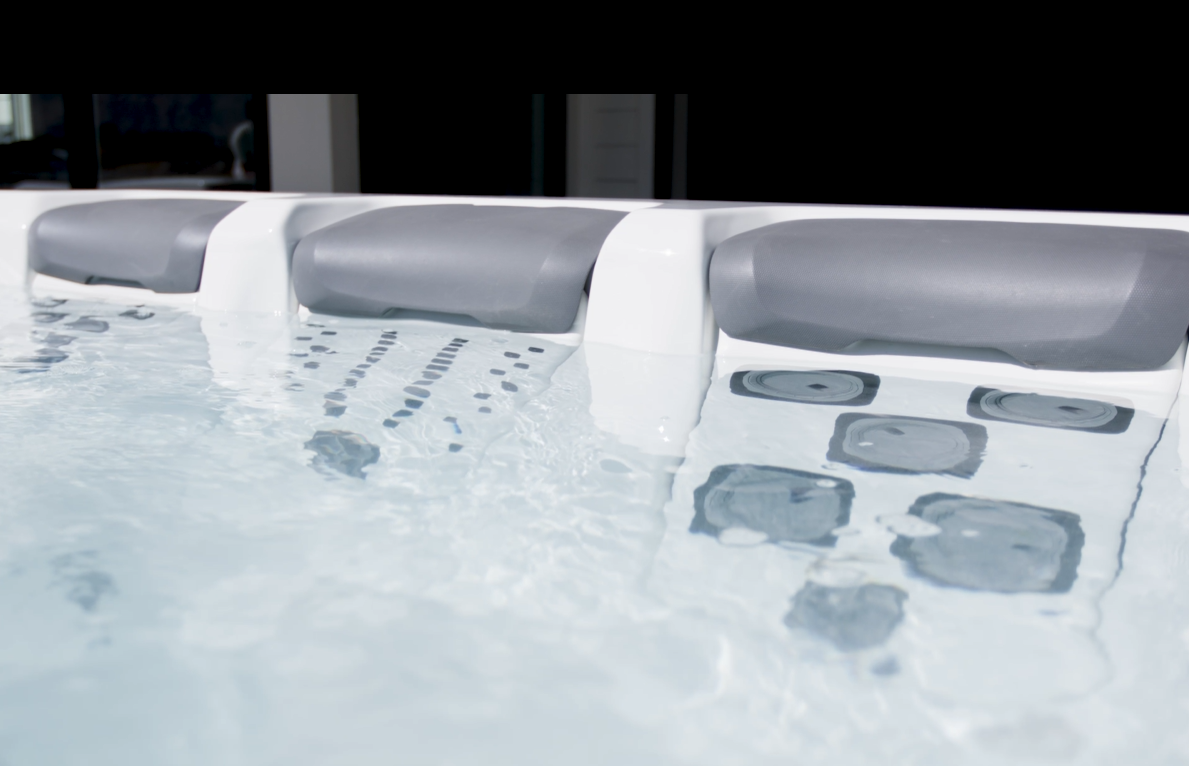 The Bullfrog Spas Difference
Personalized. Powerful. Reliable. Efficient.
Relieve your pain, soak away your stress, and reconnect with your loved ones in a Bullfrog Spas® premium hot tub.
View Bullfrog Spas Models
Burlington, ON

"When I was searching for a hot tub, I looked at many different places but the reason I chose Ciscon Outdoor Living was because they weren't just trying to make a sale. They wanted to make sure that I would be completely satisfied before spending money. Highly recommend Ciscon to anyone looking at purchasing a hot tub or outdoor patio furniture. Beautiful showroom. Check them out!"

Waterdown, ON

"Ciscon has been a great experience, from walking in the door and being greeted by the friendly and knowledgeable staff, to the great selection of hotubs and landscaping options for your tub or yard. The owners are amazing and knowledgeable people and respond to any questions or parts needs in a timely manner and are willing to offer advice, with straight up answers and nothing hidden in costs (which is a great relief)."

Waterdown, ON

"Staff were AMAZING. They listened and delivered to our families needs! We couldn't believe the prompt and personal service!! We LOVE our spa and treasured family time!"