Bullfrog Spas
Our Mission: Create Peaceful Lives
 BullFrog Spa's has defined customization in the Spa Industry. With it's advanced JetPack technology, you will find yourself creating the Spa Experience to suit almost anyone. Come and see why everyone is talking about BullFrog Spa's .. Technology for better relaxation
Peaceful Body

Feel your aches and pains melt away. The Bullfrog Spas®JetPak Therapy System™ provides personalized and powerful JetPak®massages to help you feel better.

Peaceful Mind

Immerse yourself in the soothing embrace of warm water and hydrotherapy jets that will melt away your stress and leave you feeling refreshed like never before.

Peaceful Home

Reconnect with your family and friends. Bullfrog Spas®provides comfortable seating, beautiful designs, and an optional audio system to help you create lasting memories.
Reliable Engineering
With the EnduraFrame™ and EnduraBase™, your Bullfrog Spa will reliably support thousands of pounds of water. In addition, your base and and frame is built without wood or metal so it will never rot or corrode.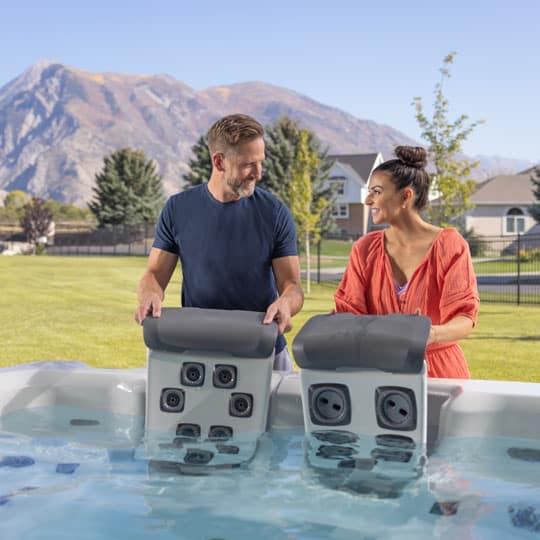 Personalized, Interchangeable Massages
The JetPak Therapy System allows you to select between up to 16 unique JetPak massages, place the JetPak in your favorite seat, and interchange it at any time.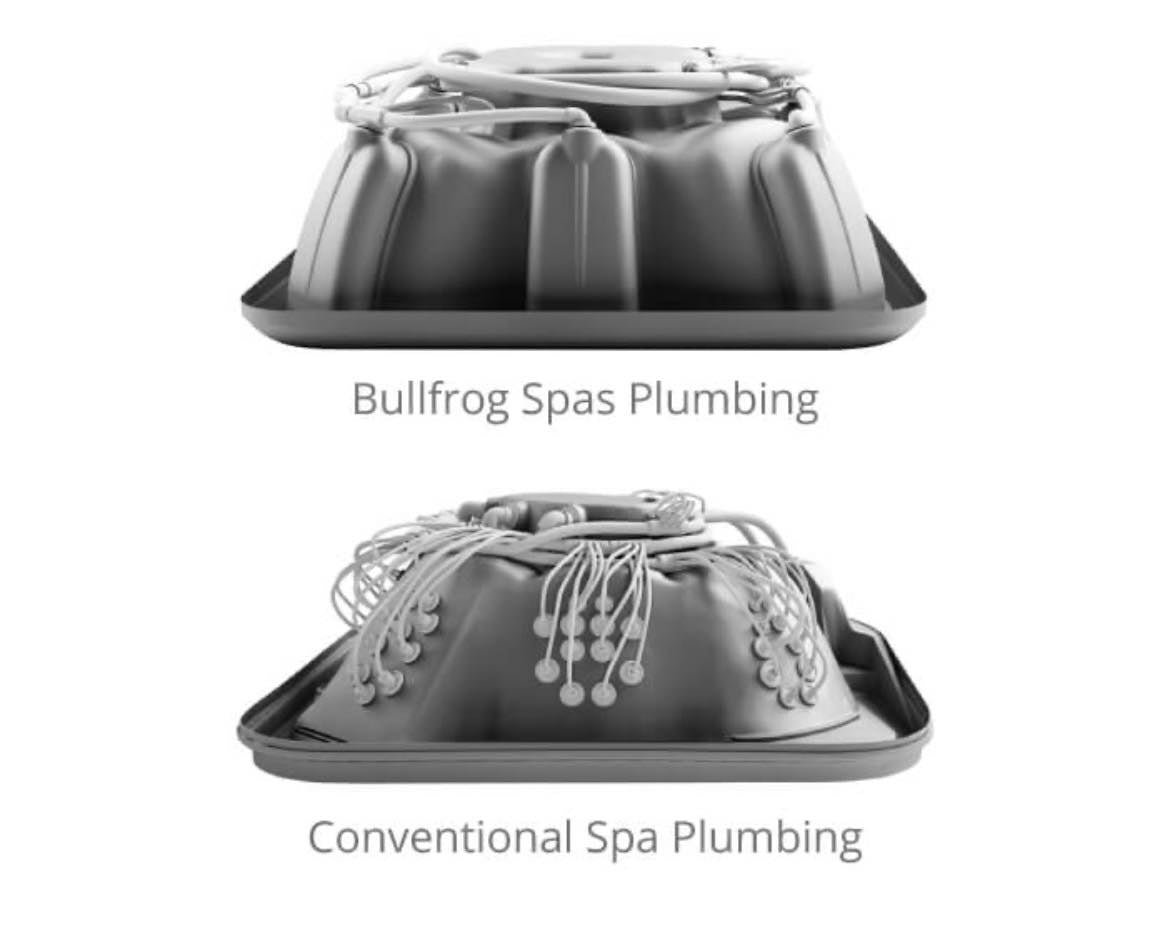 Powerful Hydrotherapy
Because Bullfrog Spas are built with up to 90% less plumbing than conventional spas, less energy is needed to pump the water to the jets, meaning a more powerful massage experience for you.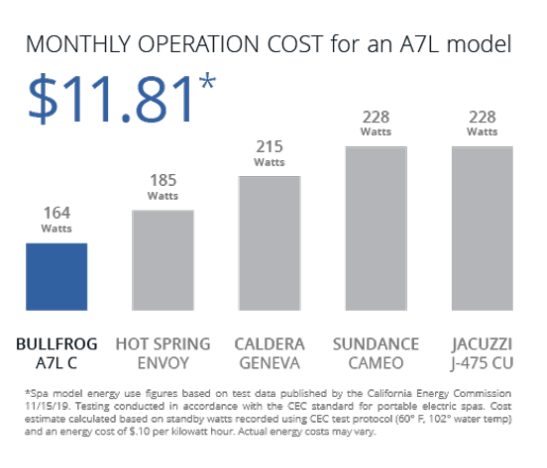 Energy Efficient
Less plumbing, a more efficient water delivery system, full foam insulation, and a premium cover keep your spa water hot and save you money.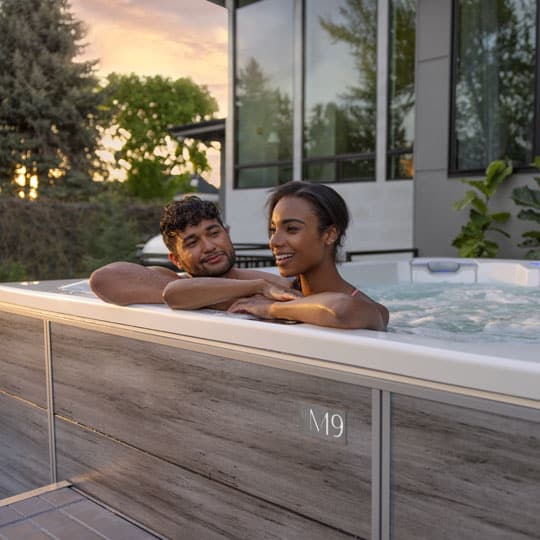 Design Your Personalized Spa, Get an Instant Price Quote
Use the online Design Studio tool to choose your spa model, colors, JetPaks, and accessories. You'll then receive an instant price quote and your local dealer's contact information.
Design My Spa